If you're struggling to get the digital advertising for your trade business to work, consider making this one change…
Start leveraging your owned brand or company creative assets in the campaigns.
What Creative Assets Should We Use?
Examples of these assets are genuine videos or photos of your:
Experienced team
Premises, factory, or warehouse
Products that you use
Company vehicles
Happy customers
Really anything that is a unique representation of your business.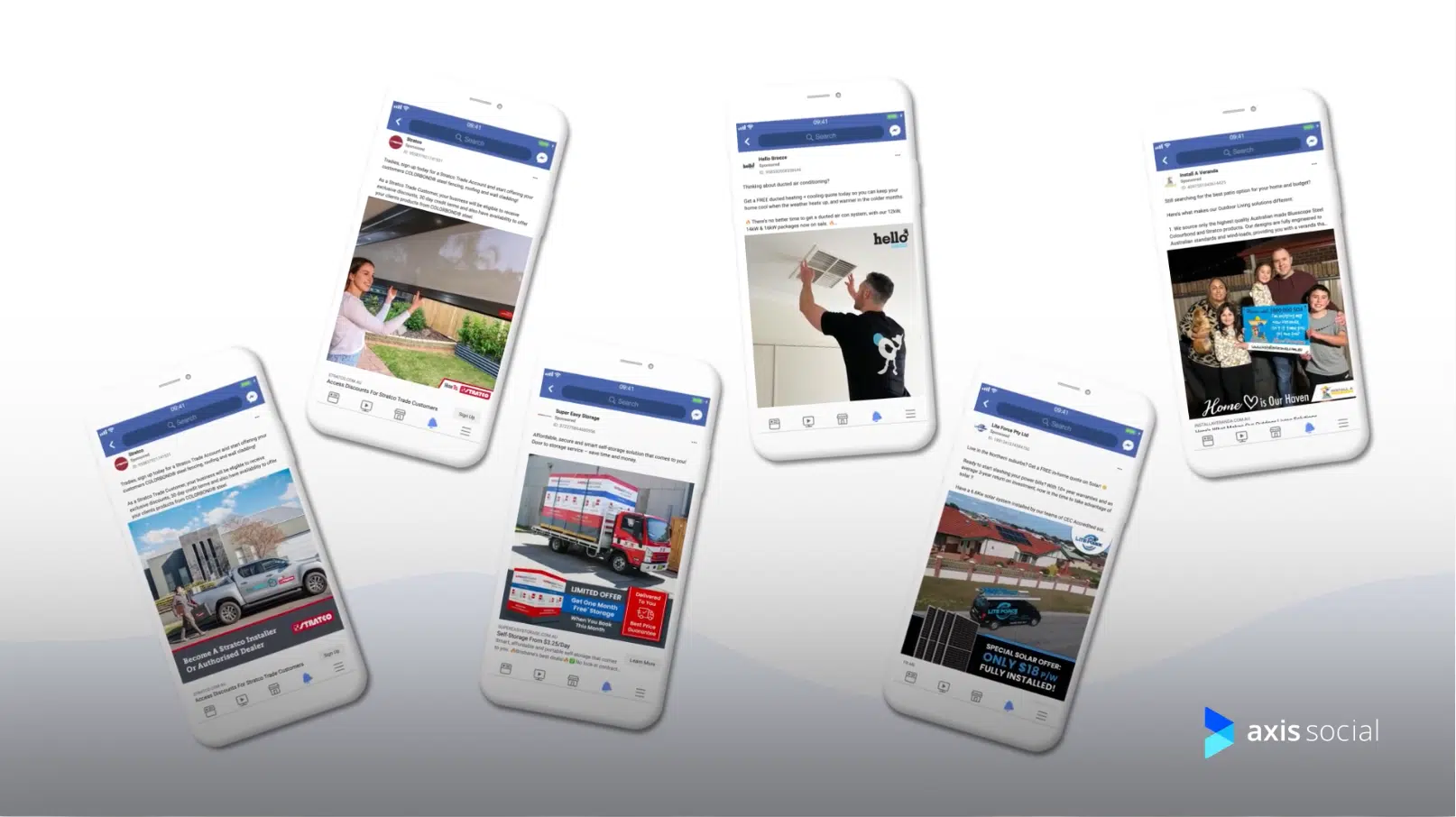 Experience generating tens of thousands of homeowner leads across dozens of trade businesses has shown us that these creative assets are frequently our top performers.
And it makes sense as to why these work.
The Creative Assets Are Unique
Using your company's images means you can stand out from the crowd by not using the same stock images that are available to your competitors.
These Assets Provide Credibility
Using images/videos based on your company, its team and its successful work will highlight that you are a reputable company that can be trusted.
People Buy From People
It's important to remember the old adage that "people buy from people". And they buy from people that they know, like, and trust.
These brand assets can humanise your organisation from a faceless company to someone that they can trust.
So…. Go Out And Test Them
If you're not using these assets already then introduce them into your campaigns as a test to see how they perform, and I'd love for you to let me know how they go!