OUR REVIEWS
What

Our Clients

Say About Us
Here's What It's Like Working With Axis Social, As Told By Our Clients.
Axis Social delivers a cost per lead that's 80% below target and less than a tenth of our other channels. They've created a "lead generation machine", bringing in more than 350 residential and commercial sales qualified leads a month."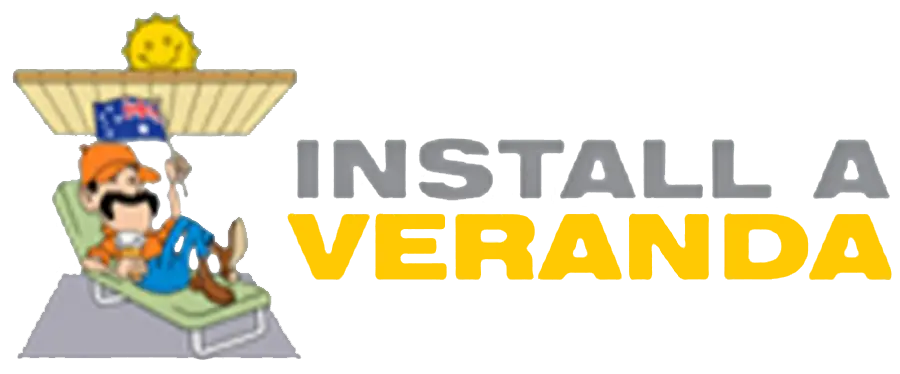 Justin Cannon
Install A Veranda
These guys go above and beyond! The most professional service and these guys go above and beyond! In a world full of fakes and wannabe's integrity is crucial for my company. Axis Social will continue to see me double month on month!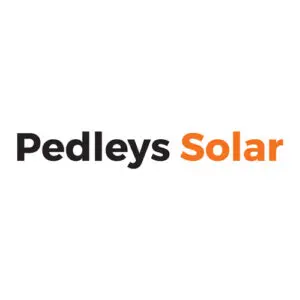 Aaron Ware
Pedley's Solar
The Axis Social team is knowledgeable, methodical, proactive, responsive and committed, making them invaluable partners. We've seen a dramatic increase in lead flow, tremendous efficiency and a very solid ROI.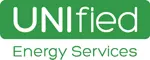 Marketing Manager
UNIfied Energy
I have dealt with a lot of digital marketing companies and have always had similar issues around delivery, communication, and transparency. The team at Axis is by far the best company I have dealt with in the space.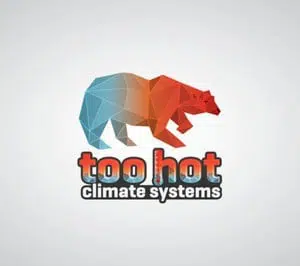 Sam Eastick
Too Hot Climate Systems
If you're looking not just for a Marketing Agency, but a genuine Marketing 'Partner' to help drive growth in your business - you should definitely consider Axis Social. They know their craft & their client service is first-rate in reporting & collaborating.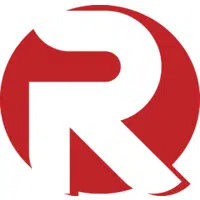 Reuben Brennan
RedMako Learning
We required someone to manage an in-depth and profitable campaign i.e. a team of experts on our same wavelength. Their team and their understanding of the Facebook ad platform is brilliant. These are the people you need.
Daniel Butel
RenewCo Solar
Axis Social have been awesome in rolling out our advertising campaign. All deadlines they have set they met. We are now rolling out another campaign with them. Would recommend for anyone looking for quality ads and landing pages.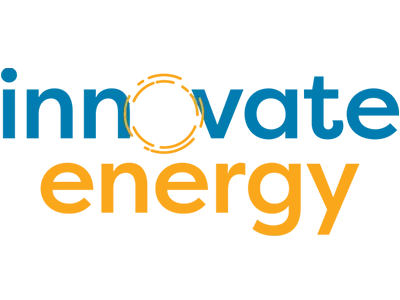 Mathew Foley
Innovate Energy
If you are looking to generate leads or sales online, you should consider the help of Axis Social. The team helped us run an amazing lead generation campaign and helped us navigate Facebook's advertising ecosystem to get results.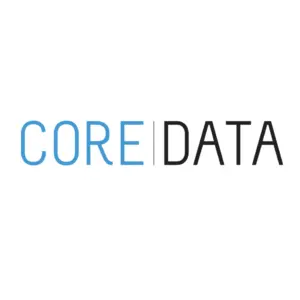 Josh Tucker
CoreData Research
We started using Axis around 12 months ago and this has been our best decision as a business so far. We highly recommend their services and cannot thank them enough for how they have transformed the way our business gets leads.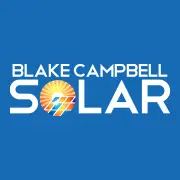 Blake Campbell
Blake Campbell Solar
Axis Social have been amazing for Monash IVF Group. Our decision to change agencies was very risky internally. Not only have they exceeded all expectations, they have taken our entire group to the next level. I would highly recommend them.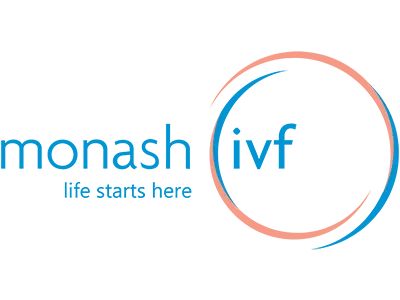 Jay Salter
Monash IVF
We've been working with Axis Social as part of our national sales lead generation activity. Aside from the brilliant lead and sales results we've enjoyed as a result of their campaigns, we've been delighted with their consistent professionalism and responsiveness.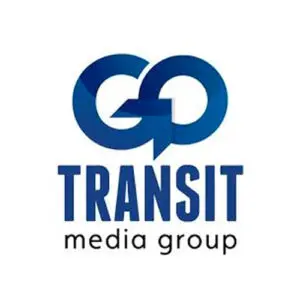 Kirrily Hirst
GoTransit Media
The Axis team have worked with us for a number of years now. They understand what we're trying to achieve, work collaboratively on the most efficient strategy to get there, and then go above and beyond to deliver the results. It's very rare to find an agency that is so solid.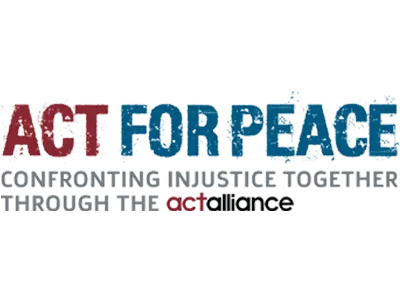 Ben Littlejohn
Act for Peace
Since working with Axis Social, we've seen consistently solid lead volumes and great lead quality. We are bringing in new sales weekly and our cost per sale is less than other online lead sources.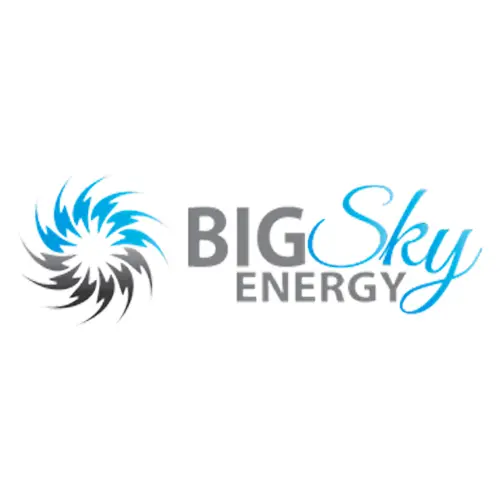 Danny Karlsson
Big Sky Energy
We were referred to Axis Social by another organisation who had stellar campaign results. The campaign surpassed our 3-month lead target within a fortnight at a cost per lead that's 10% of what we budgeted for.
Daniel Barthow
Oxfam New Zealand
Since working with Axis Social, our monthly lead volume has more than quadrupled while our CPL is less than a quarter of what it was. These results have meant we've effectively doubled our business.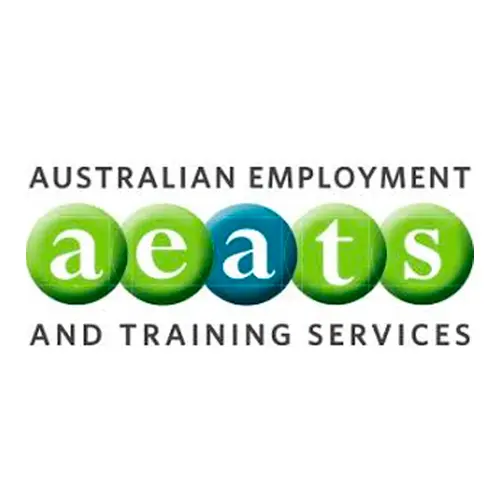 Andrew Logan
AEATS
The team at Axis Social have not only taken the time to understand our business they have also created and delivered an outstanding results-driven strategy.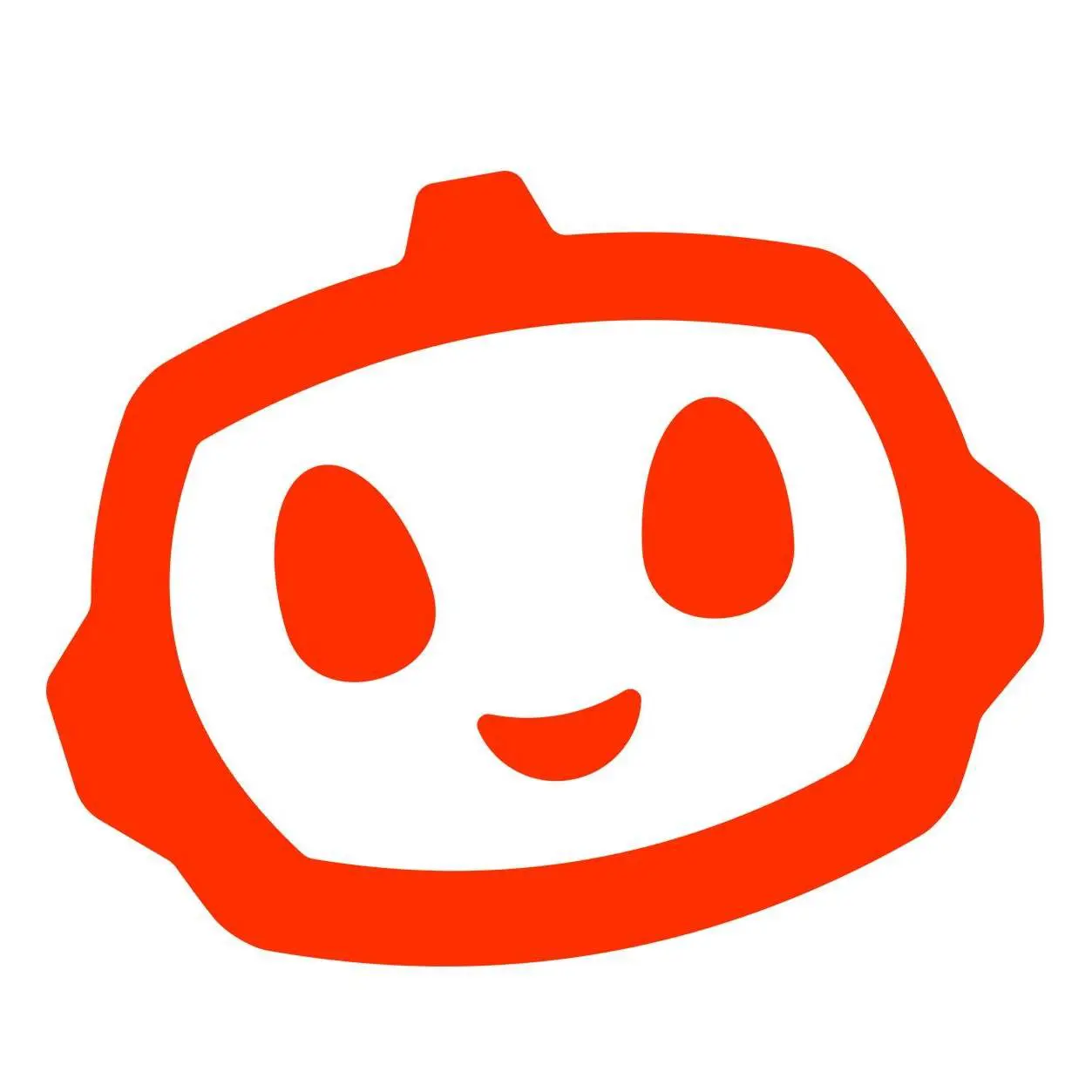 Aid Rawlins
Mazuma Mobile
Thanks for your help with our Facebook Marketing. A great, knowledgeable team who got us some good results. Would highly recommend Axis Social.
Nathan Kollam
Roof Makeover Specialist
My experience with Axis Social has been very positive - I have found them to be responsive, professional and efficient. Deadlines are always met and the process for me as a client has been so easy. Most importantly they are achieving results for us!

Louise Ward
Animal Justice Party